Self-Mastery. Nº20
The end of status games.
Welcome to Self-Mastery — a place of timeless ideas to help you become the architect of your mind and create yourself, starting from the inside.
---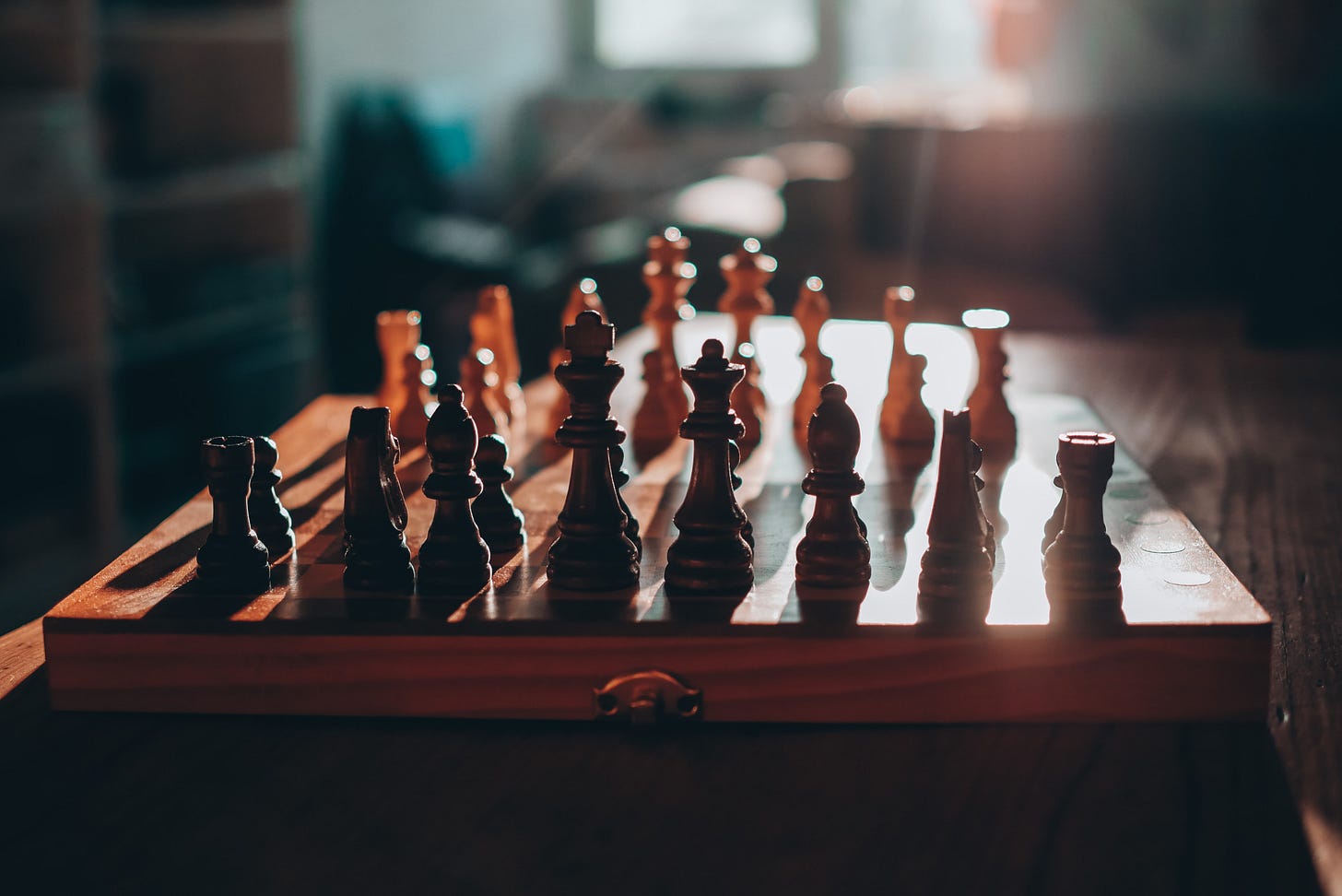 "Wealth creation is an evolutionarily recent positive-sum game. Status is an old zero-sum game. Those attacking wealth creation are often just seeking status."

— Naval
Status games are poison.
One specific lesson I wish to paint through Joxen, and now express to you, is that if we aspire to create a better, richer, more wholesome life for ourselves: we must stay away from status games.
How often in your life have you been in conversation with someone, and found them to give rather unwarming responses when you mention a recent accomplishment, or even anything you're proud of, be it a tiny huff of annoyance, or comparison to their own achievement? Whether it's passive aggression or active criticism, these behaviours are often deeply-rooted within our unconsciousness. Most people react negatively to others who we feel are doing better than they are. Status and signalling are one of the biggest problems we face from society today, and it's the reason why people don't always support what you've done, or care to listen for longer than a few seconds.
Society thrives with social hierarchies. We learn from an early age that to get by in life, we must climb a ladder in all aspects, not only business. We could find almost all our friends climbing some figurative ladder, trying to beat each other.
Take an office manager trying to command the rest of the room, or a work colleague always reminding everyone about all their holidays or the countries they've visited, or a friend who takes the contrarian approach the wrong way, and loves to have an "alternative" opinion to everything.
The point is, believe it or not; we're all absorbed into playing status games.
We've been taught to best one another, to have something we've done better than someone else, or to judge others who have done less (in our eyes, at least).
Wealth creation is the underlying essential formula to a happy life. It's not about monetary gain or even physical and digital assets. Wealth creation is about creating freedom, earning our time back, and living free from judgement or blame so that we can have more time for positive, more peaceful states of mind.
Equanimity.
But most people around us scold wealth creation, being rather incredulous of the fact that it's what we all should strive for. That's what we've been taught. Your parents tell you to go to school and get a "comfortable" job. Your friends act in dismay of your biggest goals because it fights the status quo. And random people on the internet criticise you for no reason. But it's all part of the wall with which society is taught to build against the path we should live for.
It's time to stop playing today's game by the rules of yesterday. It's time to stop treating life as if it's a multi-player game. We must live for ourself, build for ourself, and rise by ourself.
What's on My Mind
I talk about being the architect of our own mind because, to me, architecture represents not just the construction of buildings. To me, architecture is all about the design and construction of any complex structure, including ourselves. Architecture is a beautiful mix of art and science for creating who we are.
To be the architect of your mind is to take embody the mental models that shape how you think. Doing this can help you control what you see, what it means to you, and your response to everything. That puts us on the path to self-mastery, and that also gives you control in defining what makes you happy and at peace.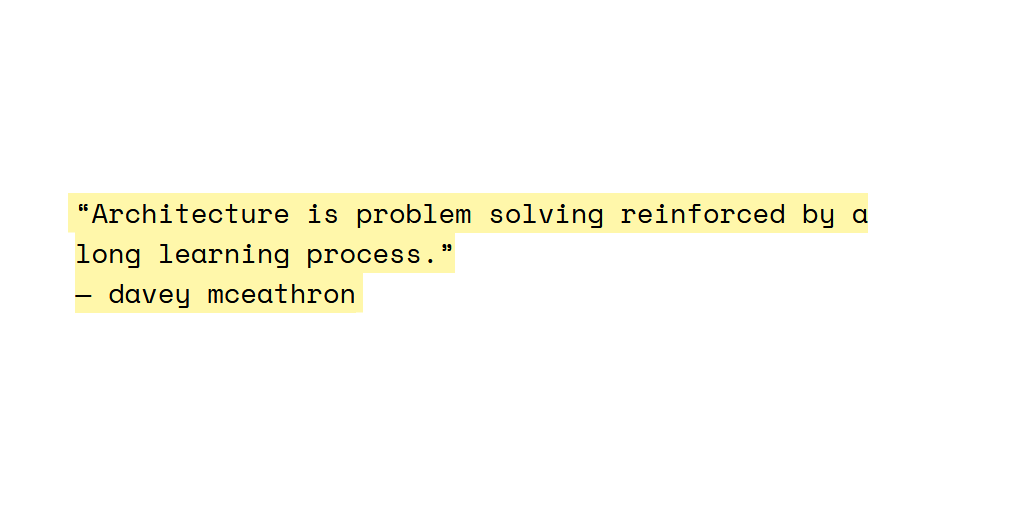 Explore
Two questions:
How do you feel when someone compares your accomplishments to theirs?

What are you proud of this week?
That is all. Have an excellent week.
— Jelani